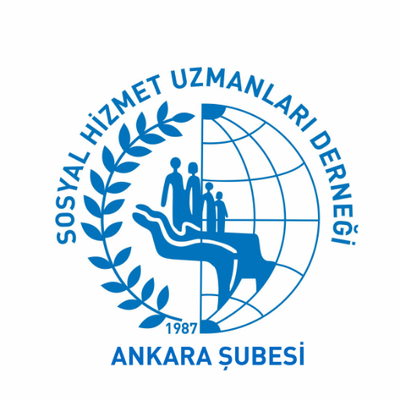 Sosyal Hizmet Uzmanları Derneği (SHUDER) is a professional non-governmental organization in which Social Workers can become members. Founded in 1988, the Association of Social Workers consists of branches in 23 provinces and has about 2500 member. Ankara Branch ensures the organization activities within the borders of Ankara within the scope of the purpose of the association and the main fields of activity. Ankara Branch has 16 volunteer employees and 652 members. The social work profession has an inclusive target group, which includes all disadvantaged groups. In this context, it carries out activity in the fields of Elderly, Children, Refugee, Youth, Women, Disabled, LGBTQ+. The association has created a working group for each disadvantaged group and it carries out activities with commissions consisting of academicians, professionals and public employees working in the field.

For the purpose of the association, the main fields of activity of SHUDER are:

– Strengthening and increasing the effectiveness of the scope of the social work profession in Turkey;

– Making scientific research, analysis and publication on social work-related issues;

– Organizing events such as conferences, congresses, symposiums, panels, open sessions and seminars related to the social work profession;

– Facilitating the profession  studies of social workers, organizing training activities for social workers to improve their knowledge and skills,

– Protection and strengthening of professional solidarity by producing solutions to the professional problems of social workers;

– Ensuring that social workers act in an organized structure;

– Putting the improvement works into practice; towards the target group as part of the working area of Social Work and target groups.
TEAM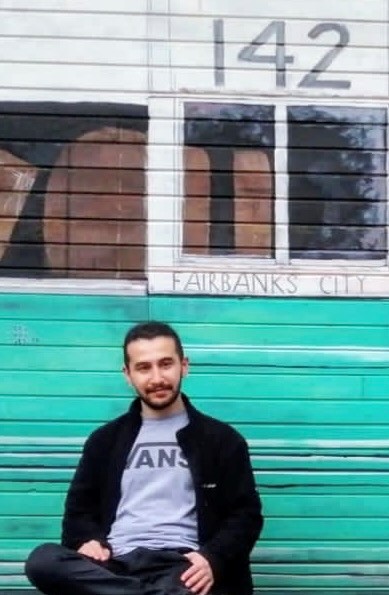 Onur KISA is a social worker with more than four years of experience as a volunteer and professional in the NGO area. He had the opportunity to work in humanitarian aid and rights-based areas so gained experience working with the individual-based, group-based, and community-based areas.
He has well knowledge in the field of creation, planning, and implementation of the project, employment, entrepreneurship, mentoring, employability skills training, vocational counseling, child and youth participation as well as in the context of economic empowerment through his previous work experience with disadvantaged groups.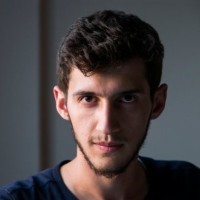 Ahmet Yasin GÜRSOY is a social worker who has worked in the NGO field as a volunteer and professional for 6 years. Experienced working with disadvantaged children and young people as an individual, group, or supporting them in the community.
Qualified with program development, partnership management, team management, planning and coordination, reporting, monitoring, social impact analysis and directly working with the target group. Has well knowledge in the field of child protection including protection systems in Turkey, humanitarian action for the refugee population, good practices in the world and related legislation, and livelihood activities.