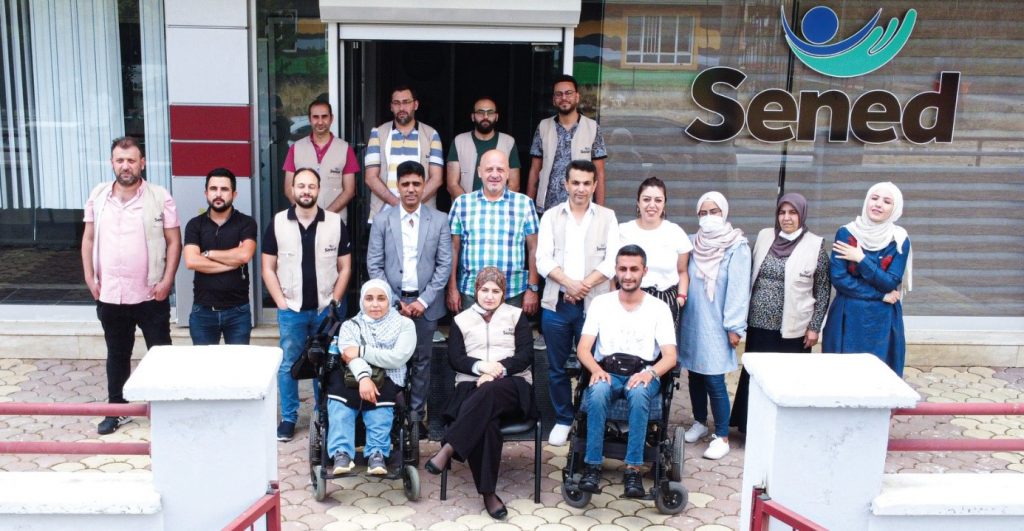 Sened Dernegi is an independent non-governmental and non-profit organization established in 2013 and registered in Turkey with the number 27-15-175. Sened was established by a group of humanitarian and social activists in responding to the Syrians suffer since 2011.

Sened has become specialized in working with and supporting people with special needs since 2015 due to the realization of the tremendous tragedy that people with special needs live in Syria through periodic visits to their places
TEAM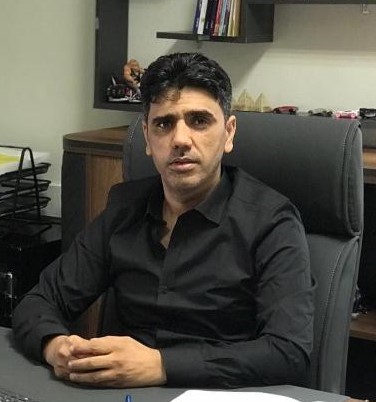 Erkan Tanırğan is the chief executive officer (CEO) of Sened Organization. Erkan has experience more than nine years in management, team building, professional development, strategic implementation, and coordination. Beside his managerial experiences, Erkan was volunteer in non-governmental organizations for supporting refugees in Turkey with humanitarian aid, and also managing volunteer groups. He has behavior modification diploma.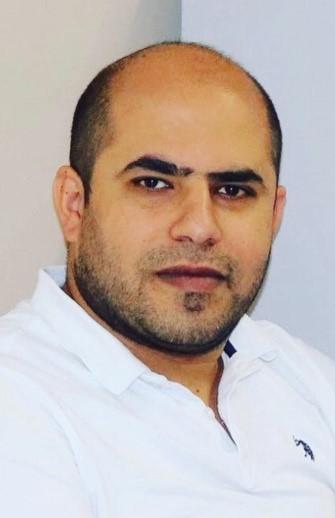 Fadi Arabo is a Project Manager of Sened Organization. He has more than seven years of working experience in humanitarian aid sector especially supporting Syrian refugees in different international and local non-governmental organizations. Fadi is specializes in management of education, protection and livelihood projects supporting people with disabilities in Syria and Turkey. He is graduated from Aleppo University in 2011 and has a bachelor certificate in Archaeology.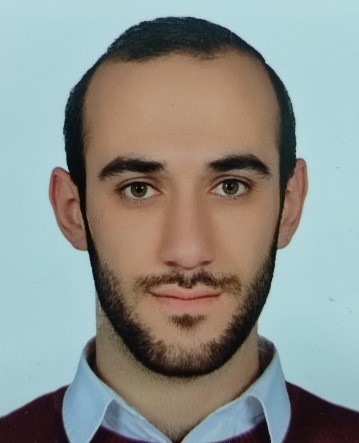 Erdem Yaman is working as Protection Coordinator in Sened Organization, and responsible to coordinate project activities inside Turkey. He has more than seven years of experience in humanitarian aid operations in non-governmental organizations, and he is specialized in protection sector and case management. He has master degree in civil engineering and he is studying his PhD degree in Gaziantep University.