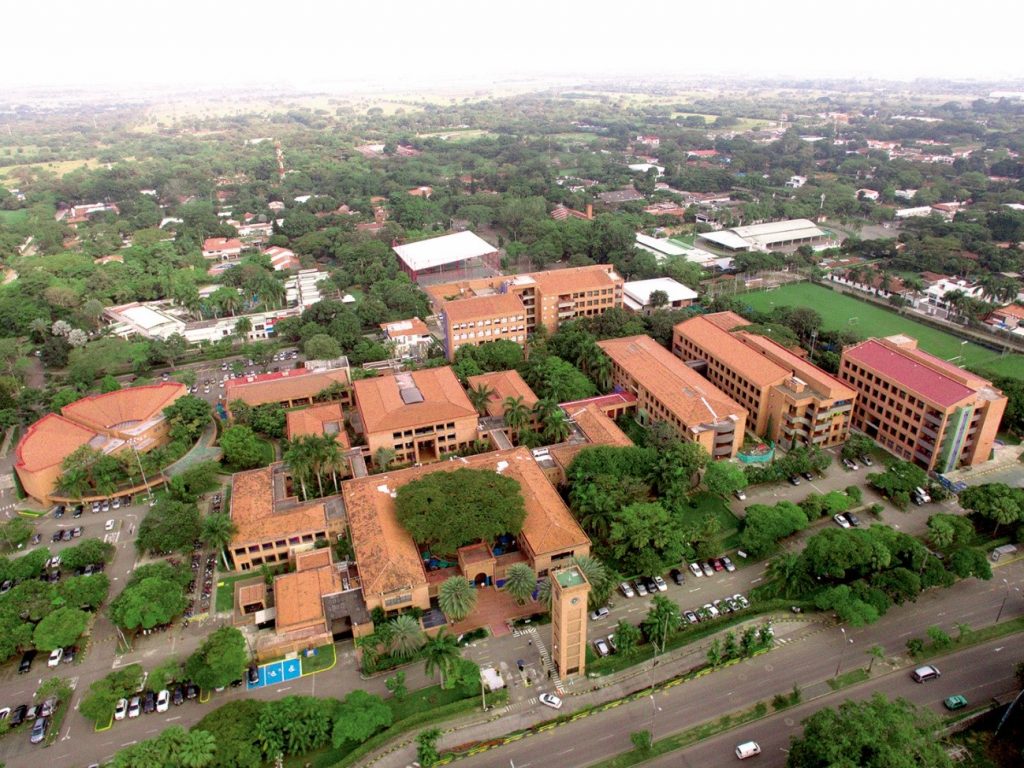 Icesi is a private university that was founded in 1979 by local business leaders, who continue to contribute significantly to Icesi's initiatives by providing financial, institutional and networking support.

Since its beginning, the university has been systematic in pursuing its mission: the pursuit of learning, discovery, and knowledge and taking action to create a better world. Universidad Icesi educates professionals in programs of the following nature: 30 undergraduate, 2 doctorates, 35 master, 24 medical-surgical specialization and 17 specialization, all of which are accredited by the National Ministry of Education. The university also designs customized diplomas and programs and offers consultancy to satisfy needs of the companies.

OUR VISION OF THE FUTURE In the year 2022, Universidad Icesi will be esteemed by Colombian society, national organizations and academic peers with international prestige, for the excellent academic achievements of its alumni, for the growing visibility of its research, and for the positive impact it generates in the region and the country.
TEAM
Paula Andrea Cerón A, lawyer and Business Administrator. Specialist in constitutional law, public law and evaluator of social indicators. Master in Public Management. Teacher, researcher and coordinator of the legal clinic and the human mobility observatory of the Icesi University. She has been a consultant on issues of disability, human mobility, social inclusion and social projects. He has experience in designing academic courses and training grassroots organizations.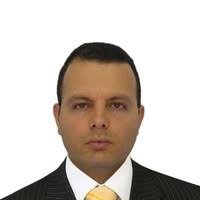 Jorge Illera, director of GAPI Faculty of Law and Social Sciences Icesi – Gapi Public Actions Group Director of the Legal Office Department of Legal Studies Legal Office Academic training Phd. in Philosophy; Doctor – Pontificia Universidad Católica Argentina, 2021 Areas of emphasis: Legal Sciences. Master's Degree – Universidad Externado de Colombia, 2011 Areas of emphasis: Human Rights and Democratization.
Master of Arts – Universidad Externado de Colombia, 2007 Areas of emphasis: Constitutional Law. Master of Arts – Universidad del Cauca, 2003 Areas of emphasis: Administrative Law Bachelor's Degree – Universidad del Cauca, 2001 Areas of emphasis: Law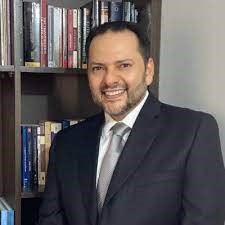 Mario Alberto Cajas Sarria lawyer; specialist in Public Law, master´s degree in Law, and PhD in Law. Associate Professor and Head of the Legal Studies Departament at Universidad Icesi. His research interest are: Constitutional Law, Legal History and Comparative Law. He has been Judge ad-hoc (Conjuez) of the District Court of Administrative Appeals of Valle, and also the Civil and Criminal Chambers, and the Specialized Chamber on Lands of the District Court of Appeals of Cali.

Lina Fernanda Buchely-Ibarra, lawyer and political scientist, master's degree in legal studies and doctorate in law and gender. Associate Professor at Icesi University and Director of OEM. His research work touches on issues of law, inequality, and distribution. He belongs to the board of directors of the FWWB and the executive committee of Red Alas.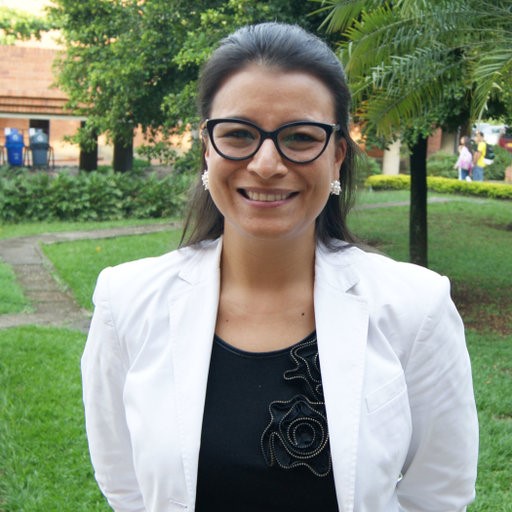 Salome Arias-Arevalo, sociologist with a Master's degree in social and political studies. Academic and political advocacy coordinator at the Observatory for Women's Equity. Her lines of research and experience focus on gender and public policy, participation, and feminist economics.