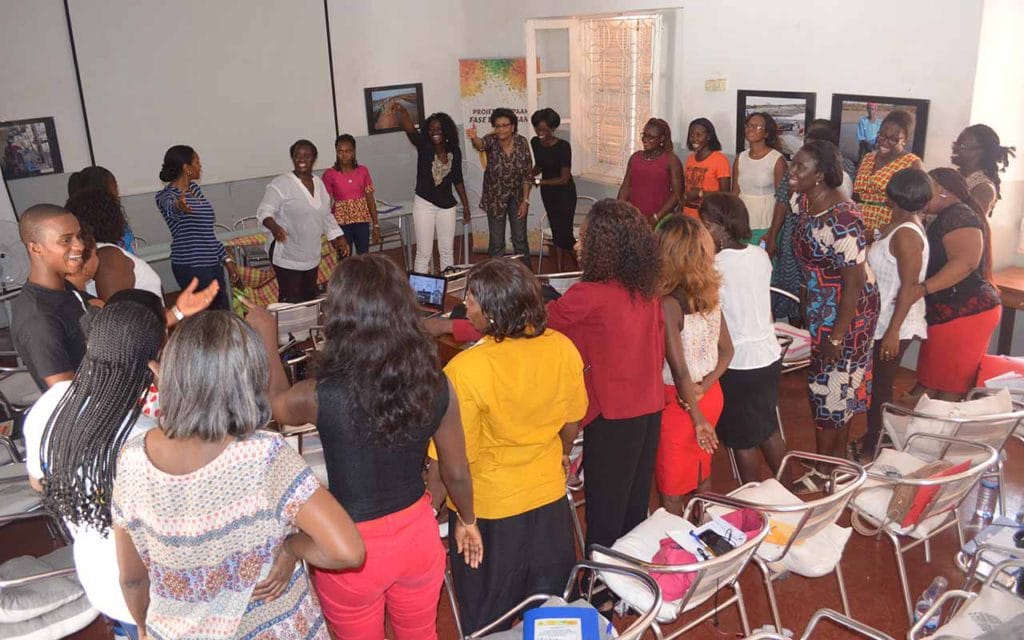 Created in 1951 as a private institution of public utility, IMVF is a foundation for development and cooperation, that started its activity as a NGDO in 1988, in Sao Tome and Principe. From the 90s onward, we have expanded our action to other countries, mainly Portuguese Speaking Countries and broaden our scope of intervention. In 2017 we widened again our sphere of activities to new geographies in Africa and Latin America as well. The results achieved have turned IMVF into a key stakeholder in different areas of expertise and intervention such as Cooperation and Development.
TEAM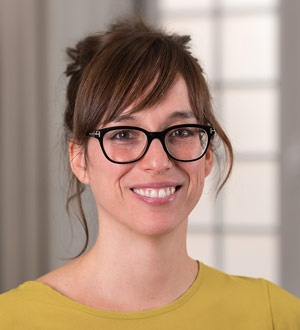 Teresa Sousa, working at IMVF since October 2015. Responsible for civil society capacity building and agricultural planning projects in Guinea-Bissau, São Tomé e Pincipe and in The Gambia.
Has worked in projects in Angola, Mozambique, Indonesia and in Latin American countries. Has a college degree in Economy by the Universidade Nova de Lisboa and a Master's degree in Development & International Cooperation at the ISEG – Universidade de Lisboa.